Smartest EasyDownload Form PayPal/Stripe/Credit Card/Wire Transfer
by
james
in
Files , Form , PHP Scripts
on November 18, 2018
Dp you also feel excited about our product updates and releases?
Stay updated with what's next we releasing on CodeCanyon

100% responsive online Paypal donation form, EasyDonation is powered by PHP scripts to donate any amount via credit card, bank transfer or PayPal. It has been featured with multiple payment gateways, currency & languages and provide complete transaction history for all failed & successful transactions. Clean & simple design of this lightweight online donation form is coded meticulously using AJAX, jQuery, CSS3 and HTML5 technologies that make online charity donation easy for everyone. This multi-currency donation form supports different payment options & also allows you to multiple online charity donations via Recurring Payment Type. For the successful transaction of any custom or fixed amount, it is the best PayPal online donation form or can say email template.
For admin convenience, this donation email template provides full history of transactions done through bank transfer, credit card & PayPal. Being an admin, you can also filter transaction history to view particular transactions that are successfully done by Credit Card/PayPal/Bank Transfer. Using menu list, you can search every transaction that you want to view. You can even clear the history with "Clear List" button. EasyDonation online payment script is one of the powerful online donation forms to donate via PayPal and accept donations. Integrate this ready to use donation form with your website, which has been developed by adept professionals.
Considered among the powerful online donation forms, EasyDonation is the best PHP powered donation script for charity donations. PayPal for donations is the most secure payment method. With this outstanding, secure and fast donation form script, an individual can do both type of payment:
Recurring:
Recurring payment type of this PHP donation script supports the PayPal recurring method.
One Time Payment:
Three payment options come under this payment type while using PayPal donation script, including:

Bank Transfer: Offline Payment Mode
Credit Card: In-demand Online Transaction Mode
PayPal: Most Secure Online Payment Gateway
Let us write all Comprehensive Features of EasyDonation Form:
Featured with Multilingual & Multi-currency
100% Responsive
Built With PHP
Light Weight
Admin can view complete transaction history & even sort it accordingly
Fixed & Custom Donation Options
Set Any Default Language & Currency
Transaction Mail Is Received To Donner & Admin
Supports Multiple Payment Gateways
ZERO Database Required
Complete Transaction History Is Stored In CSV file
Easy to integrate with any website
Server side & client side validation
Option to turn on/off url rewrite
Customer Appreciations  It means a lot: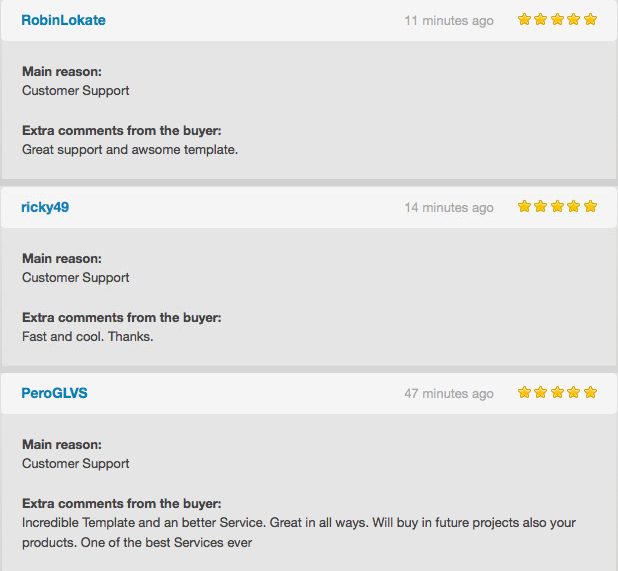 Updates:
Version 1.1.0 – 29 January 15
1. We have added more donation amount button
2. Validation on custom amount input box. In input box, We can enter only numbers
3. Validation on card verification number: In The card Verification number, We can enter only numeric and minimum length of number is 3 and maximum length is 4
4. Resposiveness: Now This layout is responsive for both mobile device and system
Version 1.0.0 – 29 December 14
- Published on CodeCanyon
You may also be interested in our other popular works:
B-Blog: WordPress Photography Theme – Multipurpose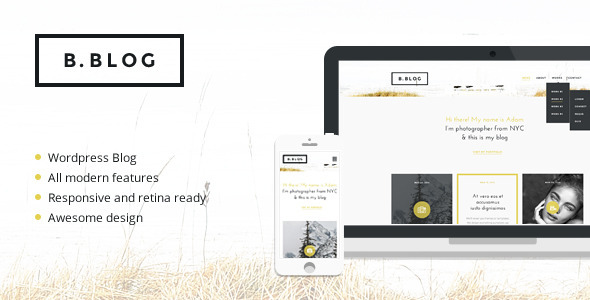 NiceBird- WordPress Blog Themes for Blog/Newspaper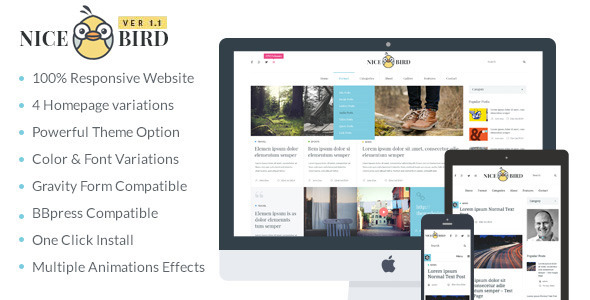 Charity – Nonprofit/NGO/Fundraising HTML Template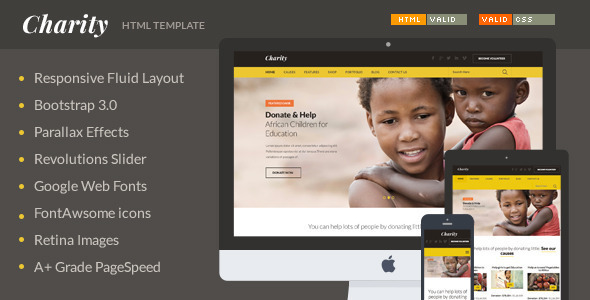 Air Dev – Responsive Website Template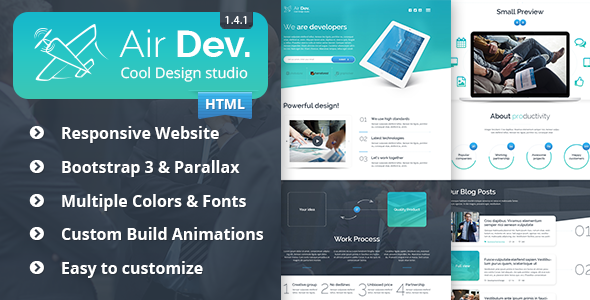 Cloe – Responsive Email Template + Builder Access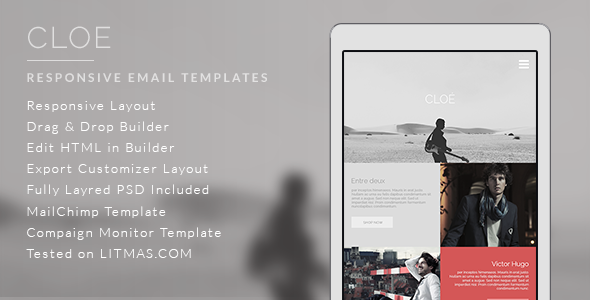 Travel/Hotel E-newsletter + Builder Access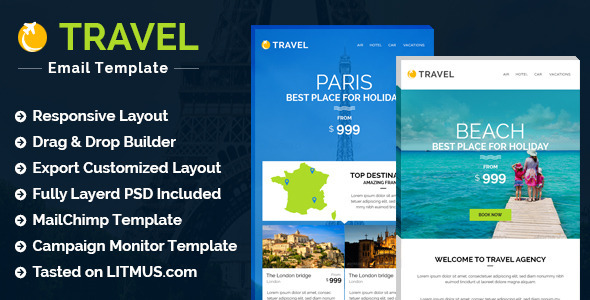 Online Product Customizer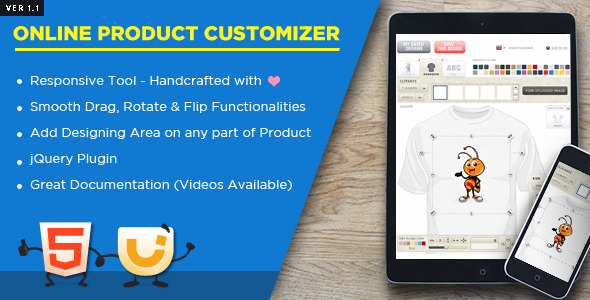 Awesome Friendly Support
theem'on is handling all technical support for this plugin so in-case you have any questions related to this tool feel free to email us at support@theemon.com or via our CodeCanyon.net user page contact form.